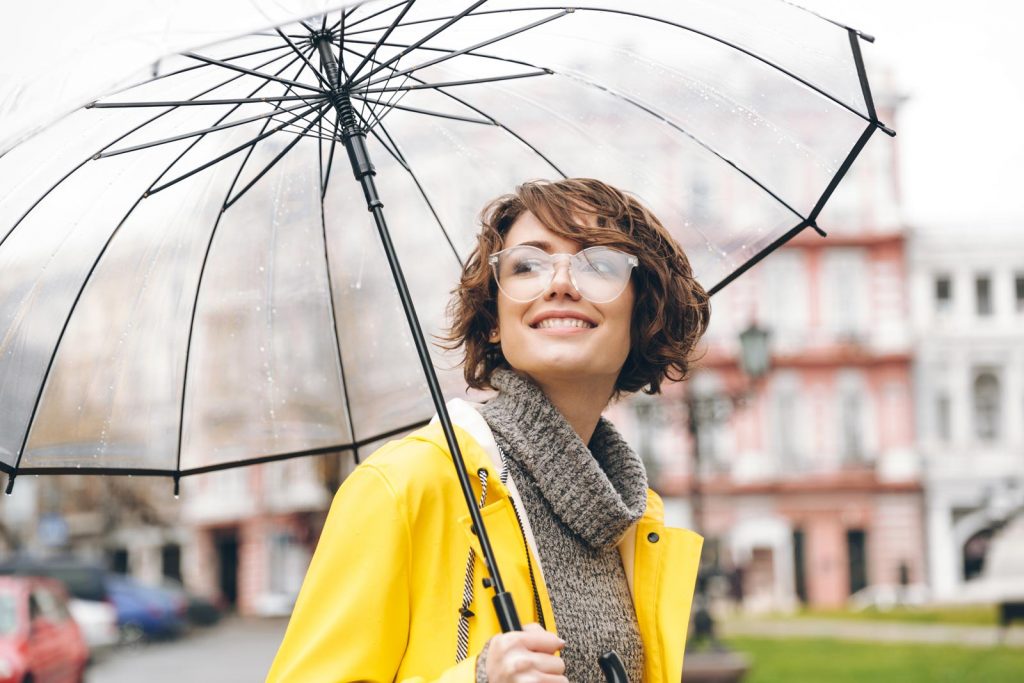 Welcome To Kkiwi Umbrella
With an expertise of over 50 years, we are a family-owned business that believes in its customers. Our trust and product quality speak for themselves. We excel in customized corporate umbrellas and currently cater to some big companies in the business industry, pioneering in outdoor advertising umbrellas. Our promotional umbrellas and corporate gifts make sure your business stays in the limelight. The success rate has turned KKIWI umbrellas into a trusted name in the corporate circle. Moreover, our customer base extends across the country making us a Pan India phenomenon. We at KKIWI umbrellas value experience, knowledge, determination, and dedication. The art of the umbrella is a sacred process. Every inch of our products is made by an expert craftsman who has years of experience in the field. They put in everyeffort into making world-class products for our customers. The experts in KKIWI umbrellas ensure that each product is made with quality and stands the test of time.
Our Legacy
Our legacy incorporates the best quality product deliverance. With 50 years in this business, we have gathered some valuable relationships with our customers and started from humble roots, we understand what you need and thrive to bring it for you in its entirety. We at KKIWI umbrellas not only care about our customers but also advocate the conservation of nature. We believe in offering socially responsible products for a sustainable and comfortable lifestyle.
Our professionals have the utmost knowledge and understanding of the art of making umbrellas. Passed on from generations, our experience with different customer preferences and demands helped us grow and deliver the best umbrellas with hard work and dedication.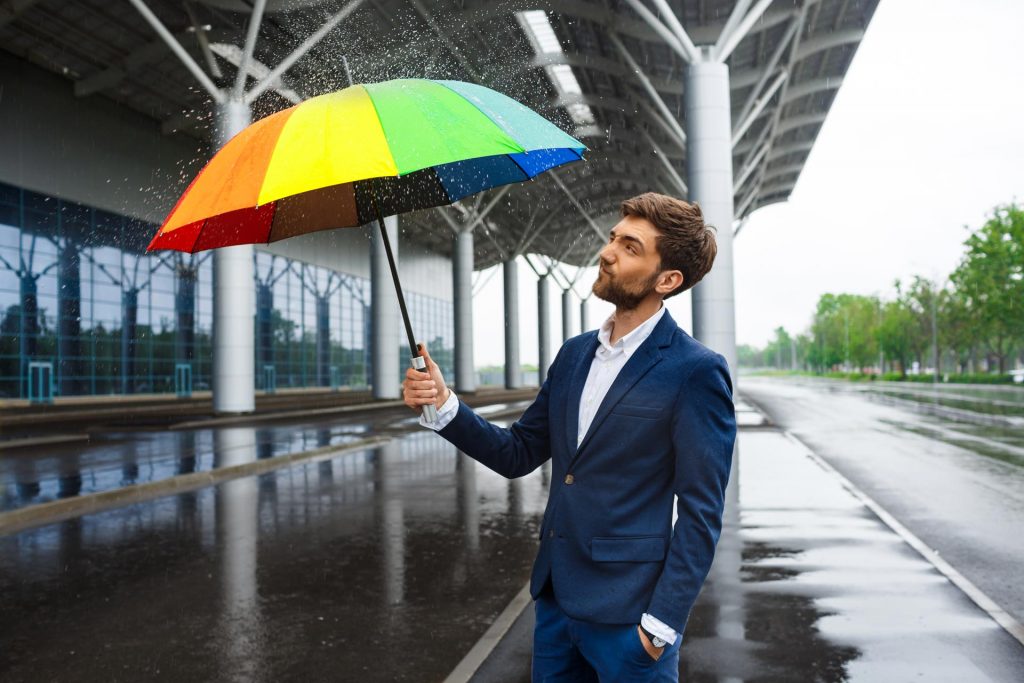 Our Strength
At KKIWI umbrellas, the sheer dedication and determination along with the knowledge and experience of our entire team has helped us successfully cater to our customer's needs from time and time again. We look forward to offering our services with the same love, dedication, and quality for the years to come.
The core strength of KKIWI umbrellas is our commendable craftsmen who value the art and offer their skills that helped us to serve you all these years. Moreover, we are constantly inclined on bringing new changes to our products. Thanks to our in-house designing professionals, we are thriving to upgrade ourselves to a better version with each service.
Our Mission
Since the beginning of our journey, our mission is to provide superior and durable quality umbrellas that become your companion at every step. Our hand-made product is made from the finest quality materials that are sure to last long. In 50 years of business, our vision has been consistent towards providing a great experience for years to come. Our business lies on the foundation of hard work and dedication. At KKIWI umbrellas, we wish to set the bar higher when it comes to product quality.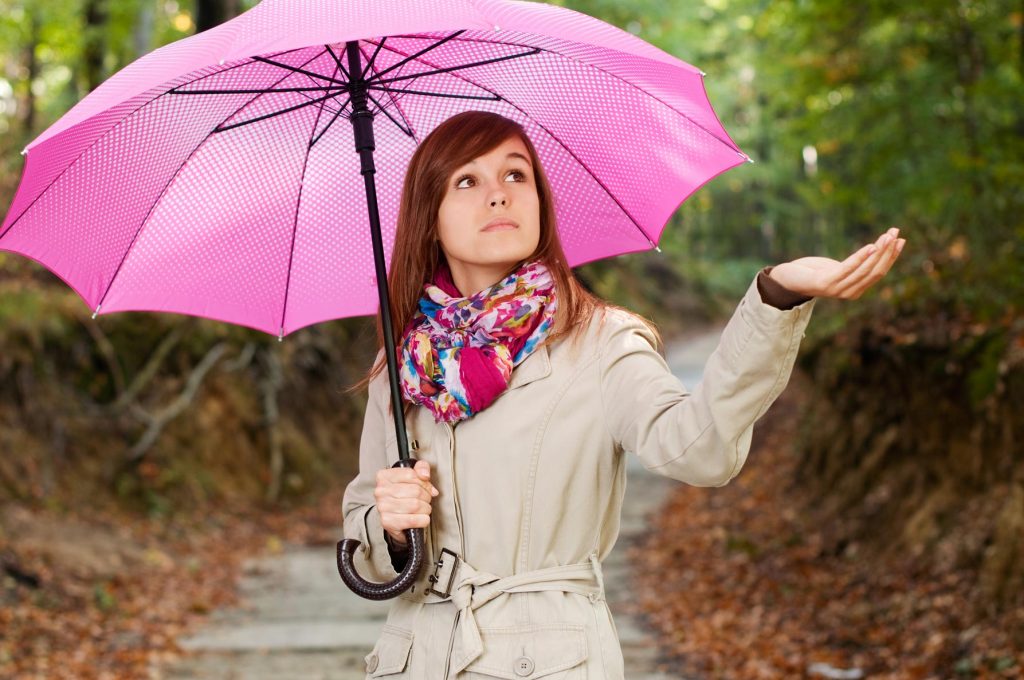 Our core team
People behind your great shopping experience

Mr. NIKHIL ARORA
CEO & Founder
nikhil.arora@kkiwiumbrella.com
We are hiring new talents
If you want to be part of our team please submit you CV using the form below: